Hey all! Today is Romantic Review Day and so I decided to a book review on Half Girlfriend, written by Chetan Bhagat. So here goes my review!
Once upon a time, there was a Bihari boy called Madhav. He fell in love with girl called Riya. Madhav didn't speak English well. Riya did. Madhav wanted a relationship. Riya didn't. Riya just wanted friendship. Madhav didn't. Riya suggested a compromise. She agreed to be his half-girlfriend. From the author of the blockbuster novels Five Point Someone, One Night @ the Call Center, The 3 Mistakes of My Life, 2 States and Revolution 2020 comes a simple and beautiful love story that will touch your heart and inspire you to chase your dreams.
Series: D9 Shops (Book 10)
Paperback: 260 pages
Publisher: Rupa Publications; 3rd edition (September 30, 2014)
Language: English
Genre–contemporary/romance
Chetan Bhagat is the author of nine blockbuster books. These include seven novels—Five Point Someone (2004), One Night @ the Call Center (2005), The 3 Mistakes of My Life (2008), 2 States (2009), Revolution 2020 (2011), Half Girlfriend (2014) and One Indian Girl (2016) and two non-fiction titles— What Young India Wants (2012) and Making India Awesome(2015). Chetan's books have remained bestsellers since their release. Four out his five novels have been already adapted into successful Bollywood films and the others are in process of being adapted as well. The New York Times called him the 'the biggest selling English language novelist in India's history'. Time magazine named him amongst the '100 most influential people in the world' and Fast Company, USA, listed him as one of the world's '100 most creative people in business'. Chetan writes columns for leading English and Hindi newspapers, focusing on youth and national development issues. He is also a motivational speaker and screenplay writer. Chetan quit his international investment banking career in 2009 to devote his entire time to writing and make change happen in the country. He lives in Mumbai with his wife, Anusha, an ex-classmate from IIM-A, and his twin boys, Shyam and Ishaan.
So I have always thought of reading one of Chetan Bhagat's books since I have seen most of his books turned into Bollywood blockbuster movies (kind of like Nicholas Sparks) so I would say he is the Indian version of Nicholas Sparks. I got this book at the book fair and so thought of reading the book. I even saw the trailer of the movie and it looked OK.
So let me list out a couple of things that I liked in the book.
Really love the style of Bhagat's writing–it makes the reader engrossed in to the book. The vocabulary and English is simple and understandable.
The story is interesting to read and I manage to finish reading the book in a matter of few days!
So here are the things that I did not like
The story is way too predictable–we know that someday, Madhav (SPOILER ALERT!) will one day reunite with Riya Somani so it is a typical cheesy Bollywood styled themed romance.
I hate to admit it but I did not like any of the characters in the book. Madhav is a star-struck lover who refuse to move on without Riya ( even though Riya like dumped him twice) and I feel his love is more obsessed and stalker love–as he continues "stalking"her.
I slightly got confused as Chetan Bhagat mentions himself in the book as that writer where Madhav talks to and since the first person narrative is used in the book, I had a hard time at first identifying who is talking who.
Overall it is an OK book. I think I will give three stars for the book.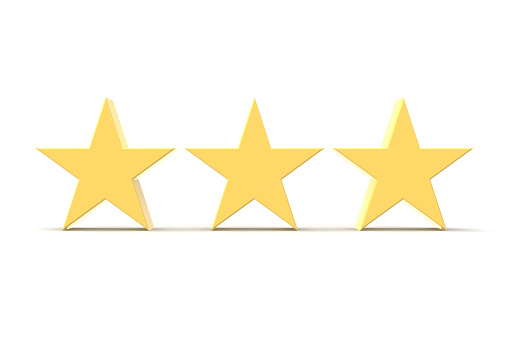 Has anyone watched the movie with Arjun Kapoor as Madhav and Shraddha Kapoor as Riya? Check out the trailer below.