Hey all! Thanks to Netgalley I manage to get a free copy of this book, The Silent Dolls by Rita Herron and the first book of the Detective Ellie Reeves series!!! Here is my review
Silent tears trickle down her cheeks as she curls inside the tiny cave-like space. She lies on her side, darkness all around her, rubbing her fingers over the little wooden doll he'd carved. He told her to be quiet, not to cry or scream. Not to be a baby. Her throat was raw, her eyes swollen shut. She wanted her mommy and daddy. She wanted to go home.
When Penny Matthews, a seven-year-old girl with blonde curls and a gap-toothed smile, goes missing in the Appalachian mountains, Detective Ellie Reeves is called straight to the scene. According to Penny's parents, their daughter vanished after a picnic by the creek. All that's left behind is a pink friendship bracelet etched with "Penny".
Ellie knows all too well that the mountains' endless miles of dark forest and winding rivers are the perfect place for a criminal to hide. Racing against the rapidly setting sun and a brutal winter storm on the horizon, she searches desperately for Penny.
Special Agent Derrick Fox is determined to join the hunt. His younger sister, Kim, disappeared in the same area twenty-five years ago––on the day he was meant to be watching her. He's certain the cases are linked and that over a dozen girls have vanished in the last decade. Ellie refuses to believe that their tight-knit mountain community could be home to a deadly criminal, but even she can't deny the similarities in the cases. And when they discover the remains of a small body buried with a carved wooden doll, it's clear they're up against a deadly serial killer preying on innocent little girls.
As the temperature plunges, Penny's life hangs in the balance. Most people who get lost in the woods never make it out alive. Can Ellie and Derrick defy the odds and find out the truth about all the stolen girls? Or will the mountain, and its twisted killer, claim another victim?
No. of pages :- 366 pages
Date Published :- 17th July 2020
Genre:- Thrillers
USA Today Bestselling and award-winning author Rita Herron fell in love with books at the ripe age of eight when she read her first Trixie Belden mystery. But she didn't think real people grew up to be writers, so she became a teacher instead. Now she writes so she doesn't have to get a real job.
With over ninety books to her credit, she's penned romantic suspense, romantic comedy, and YA novels, but she especially likes writing dark romantic suspense and crime fiction set in small southern towns.
For more on. Rita and her titles, visit her at http://www.ritaherron.com. You can also find her on Facebook/ritaherron.com and Twitter @ritaherron
First of all, I would like to thank Netgalley and Bookouture for providing me with a copy of this book.
This is the first book I have read of this author, Rita Herron and the plot line sounded interesting so I decided to try out this book. And I must say, I was not disappointed with this book!

The story begins with Detective Ellie Reeves is called to the scene when a seven-year-old girl named Penny Matthews goes missing while she was out having picnic with her parents in the woods. The Appalachian Trail is a very dense and big trail with a severe storm threatening to come in and Detective Ellie must find Penny before it was too late. Meanwhile, Special Agent Derrick Fox sees the news about the missing girl and immediately offers to help Ellie with her investigation. Twenty-five years ago, Derrick's sister Kim went missing under similar circumstances and when Derrick further investigates, he realized that dozens of young girls had gone missing for those years, and he suspected that there is a serial killer involved. Will Ellie be able to save Penny before it is too late?
Here are the things I liked about the book!
Honestly, I really enjoyed reading the book. The book was well written, and I was immediately drawn into the story
There were some twists in the story along the way, and I was so hooked into the story that I simply couldn't put the book down!
Ellie is actually a likable character and all the emotions and feelings that she was going through while investigating the case, particularly dealing with the missing children was very realistic.
The ending of the book was unexpected and shocking and I couldn't really wait to know what is going to happen next! Seriously, the author did a good job of making the reader crave for more!
This is actually a page turner book and the book that you simply cannot put down! Twists, secrets and deceits, lies are all tangled in this book, making it interesting to read the book. It was a real rollercoaster ride to this book, and truly gripped me!
Overall, this is certainly a book that you simply cannot put down, that gripped me towards the end. A real page turner book that the readers will not be disappointed! I am most certainly looking forward to read more on this series.
Worth five stars in this book!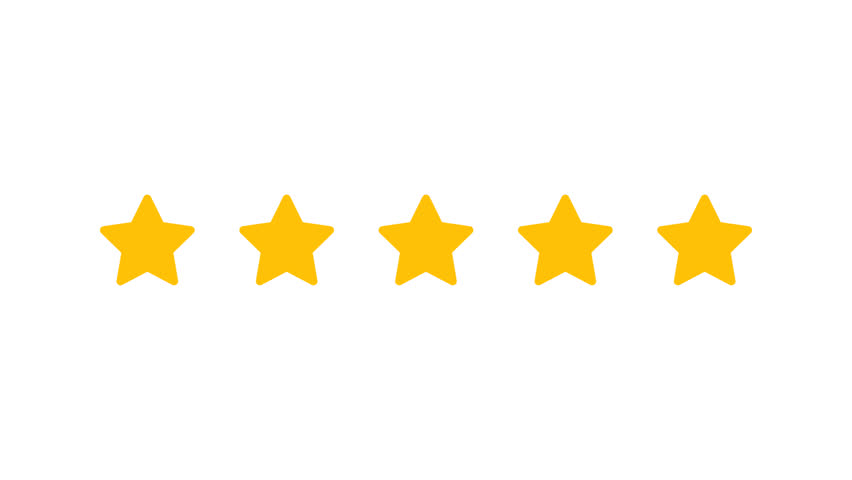 Many thanks to Netgalley and Bookouture for providing the free copy for reviewing!