Hey all! I am back with a book review–Stalked by Gaynor Torrance
DI Huxley is back with another disturbing case. Perfect for fans of Mark Edwards, Angela Marsons, Patricia Gibney and Leigh Russell.

A case from the past is haunting Jemima…
When Detective Inspector Jemima Huxley gets a call to say Violet Watkins has been reported missing, she is immediately catapulted into the past.
Jemima first met Violet six years earlier, when she reported her neighbour Byron Toombes for stalking her.
Jemima did her best to get Byron locked up, but her failure to bring him to justice has always haunted her.
Now, with Violet missing, Jemima fears the worst…
Is Byron back? Has he harmed Violet?

And can Jemima finally close the door on the past…?
No. of pages:- 215 pages
Date published:- will be published on 21st September 2020
Genre:- Thriller
Gaynor Torrance is the author of the DI Jemima Huxley Thrillers series. ​In 2018, Gaynor signed with Sapere Books for the first four books in this series. REVENGE was published in October 2019, SOLE SURVIVOR in March 2020, and STALKED is due to be published in September 2020.
​​Gaynor has also written an international thriller, STEP UP OR DIE, set in New York, Toronto and London.
When she is not writing, Gaynor enjoys reading, playing the piano, walking, socialising with friends and family, and also travelling with her husband.
Thank You Netgalley and the publisher for providing a copy of this book!
This is the first time I am reading the book from this author and first time reading this series. This is actually the third book of the Jemima Huxley series but you don't necessary need to read the last two books.
In 2019, Jemima Huxley gets a frantic call from Charlie Morgan, claiming, Violet Morgan had gone missing after spending a night with her colleagues from work. Six years ago, Jemima Huxley had been investigating a case of stalking when Violet complained that her next door neighbor, Bryon Toombes had been harassing her. The police failed to arrest Bryon as he had escaped. Now with time running out, Bryon must have returned back to seek revenge from Violet.
I really like the plot line of the story. The writing was good and the author did a good job making the reader hooked into the story. The thriller is a fast paced thriller with lots of action that will make you feel breathless at some parts. It was actually an interesting book with some twists and turns. However, the ending to me was a bit predictable to me.
Overall, I enjoyed reading this book. Worth five stars!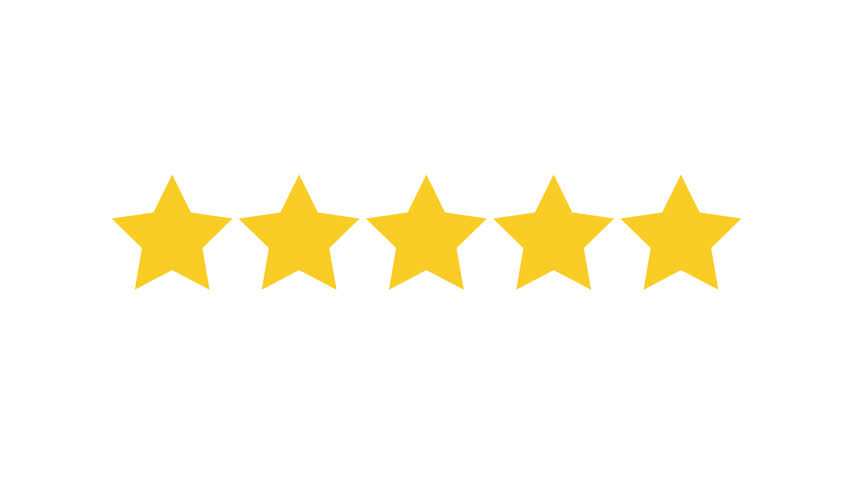 You can pre-order your copy now on Amazon if you are interested!