The New York Times bestseller and Reese Witherspoon x Hello Sunshine YA Book Club Pick! Emiko Jean's Tokyo Ever After is the "refreshing, spot-on" (Booklist, starred review) story of an ordinary Japanese-American girl who discovers that her father is the Crown Prince of Japan.
Izumi Tanaka has never really felt like she fit in―it isn't easy being Japanese American in her small, mostly white, northern California town. Raised by a single mother, it's always been Izumi―or Izzy, because "It's easier this way"―and her mom against the world. But then Izumi discovers a clue to her previously unknown father's identity…and he's none other than the Crown Prince of Japan. Which means outspoken, irreverent Izzy is literally a princess.
In a whirlwind, Izumi travels to Japan to meet the father she never knew and discover the country she always dreamed of. But being a princess isn't all ball gowns and tiaras. There are conniving cousins, a hungry press, a scowling but handsome bodyguard who just might be her soulmate, and thousands of years of tradition and customs to learn practically overnight.
Izumi soon finds herself caught between worlds, and between versions of herself―back home, she was never "American" enough, and in Japan, she must prove she's "Japanese" enough. Will Izumi crumble under the weight of the crown, or will she live out her fairy tale, happily ever after?
No. of pages:- 336 pages
Publisher:- Flatiron Books
Date published:- May 18th 2021
Genre:- YA/Comedy/Romance
Rating:- 4.5/5 stars!
Here's my brief summary of the book review
A combination of the movie What a Girl Wants with Princess Diaries meeting Crazy Rich Asians! If you watched What A Girl Wants and read/watched Princess Diaries and Crazy Rich Asians, you would know what I am talking about.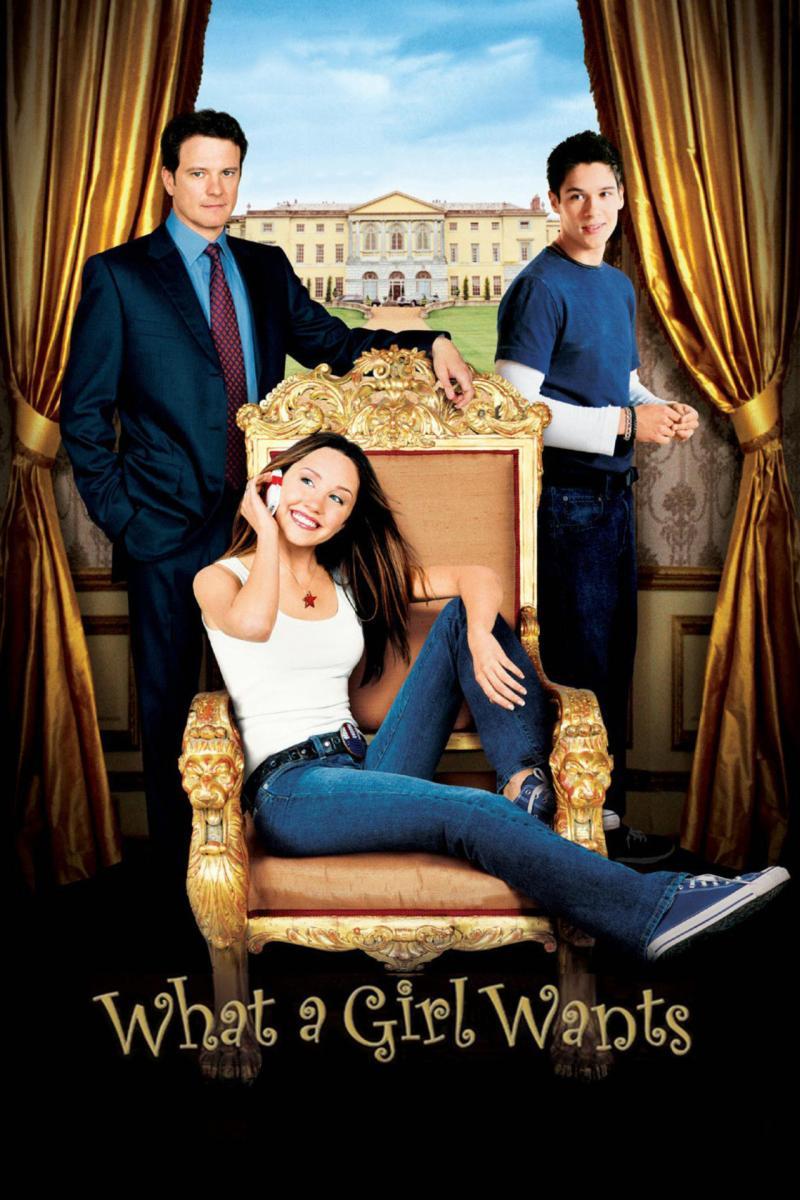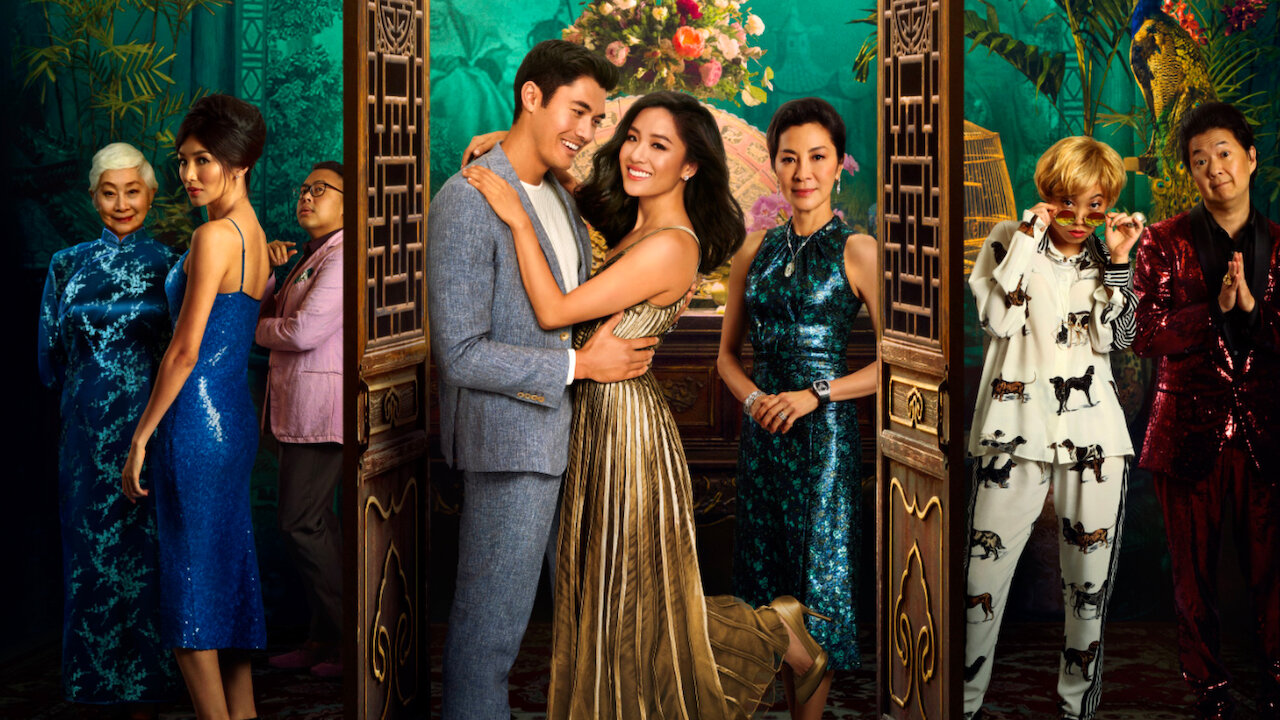 Now here's my full review
Izumi Tanaka, a Japanese-American girl living in a small town called Mount Shasta, California with no idea about who her father is. She is struggling to live in this small town as an American and is close friends with three girls, Noora, Hansani and Glory, calling themselves as AGG. But a chance clue while rummaging accidentally through her mother's belongings finds about her biological father–his name is Makato. And is not just a normal person–he is the Crown Prince of Japan.
Now in a whirlwind, Izumi's life changes drastically as she travels across the world to Japan to get to know her father, the man she barely knows. From the paparazzi's trailing after her to conniving and evil cousins to a handsome bodyguard named Akio, Izumi tries to adjust her new life as a princess. However, in order to win the hearts of the members of Imperial family and the public, she has to be "Japanese".
OK, if many of you all know, I am a bit into Asian culture the fact that I was born and grew up in Japan so this is one of the things that got attracted to me in the first place. And I recently joined Reese Witherspoon's book club and this book is the summer pick. Initially, I was a bit reluctant and skeptical but nonetheless, with good raving reviews, I decided to try out. And man, I was not disappointed at all! In fact I really enjoyed reading this book!
The plot though is a bit similar to Princess Diaries, (if you have read Princess Diaries, you would know Mia, the main character used to be a normal teenager living in San Francisco until she finds that she is the daughter of the Crown Prince of Genovia), the only difference is, the story is not written in the diary format like in the Princess Diaries, and is told from the perspectives of Izumi. What makes this book more unique than Princess Diaries (don't worry Princess Diaries will always be my childhood love) is the vivid descriptions of Japanese culture, food and also the places like Kyoto where the reader feels like they are in Japan with Izumi. There were some funny parts in the story that at times, I burst out laughing, just by reading those parts! The writing overall is engaging and the author did a good job drawing the reader into the story. Though the ending is a bit predictable and is like a fairy tale ending as you would normally expect, nonetheless, I enjoyed reading this book. As a matter of fact, I can't wait for the sequel to come!
As for the characters, I found the main character, Izumi very likable–a funny but intelligent girl and also sounds loyal. I felt like while reading the book, Izumi and I are more like best friends! I also like her bodyguard, Akio and really did like the growing romance between the two.
Overall, this is a cheesy, romantic YA that will make you laugh out loud and guaranteed you wouldn't want to put this book down–worth five stars!
P.S. – I am not sure if people knows, but there's a real Japanese Imperial family in Japan. Though in the book, the members are fictional, the fact that women must leave the Imperial Family after marrying a commoner and that the woman cannot inherit the throne is real. The author has done some tremendous research about the Imperial Family.
Emiko Jean is the author of Tokyo Ever After, Empress of all Seasons, and We'll Never be Apart. When Emiko is not writing, she is reading. Most of her friends are imaginary. Before she became a writer she was an entomologist (fancy name for bug catcher), a candle maker, a florist, and most recently a teacher. She lives in Washington with her husband and children (unruly twins). She loves the rain. You may find her at emikojean.com or on Instagram at emikojeanbooks.