These days, I am reading ARC Books as I have tons of ARC books that I need to review on. So to instead posting book reviews all the times, I decided that each month, I will select a genre and then pick up four top books I like in that genre and do a mini review on the book!
I'll post every Saturdays with a mini review of each book
So I'll give a break down of each month and what type of genre you can expect
From July 17th till August 7th will be the thriller month! I will be selecting my personal favorite thriller books and will be doing a mini review of the book and why I liked the book. Here is a tentative list
July 17th – A Woman in the Window
July 24th – A Girl in the Train
July 31st – The Silent Patient
August 7th – The Wife Between Us
As you all know, thriller is my favorite genre but so a part 2 of thriller month will come afterwards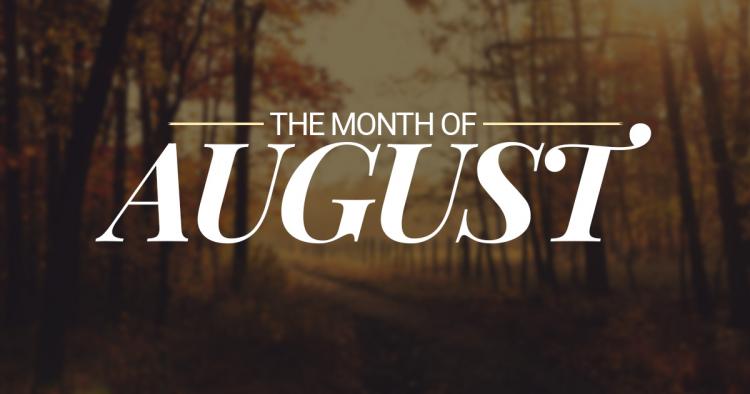 August till the first week of September will be Historical Fiction month. Historical fiction has become one of my favorite genres after thriller
August 14th – The Lilac Girls
August 21st – We Were The Lucky Ones
August 28th – Good Earth
September 4th – The Giver of Stars
Romance is nearly everyone's favorite genre
September 11th – The Plus One Pact
September 18th – The Longest Ride
September 25th – The Love Detective
October 2nd – Autumn Skies over Ruby Falls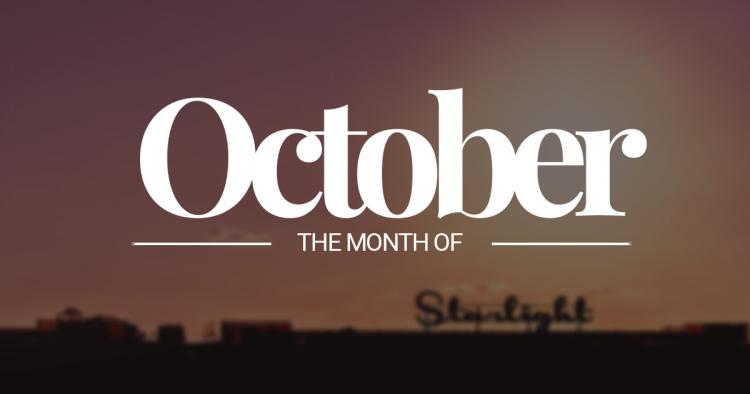 October 9th – The Mexican Gothic
October 16th – The Sun Down Motel
October 23rd – Lock Every Door
October 30th – The Scarlet Dress (review coming soon)
November and December list will be updated shortly.