Today will be a book review, One of Us Is Lying by Karen McManus. This book has been in my want to read book list and when I finally got the book, I was super excited. I am not sure if this book will be turned into a movie or not but if it did, definitely cannot wait to see it! This is the first book of the series, One of Us Is Lying series
No. of pages:- 358 pages
Date published:- June 1st 2017
Genre:- YA Thriller
Rating:-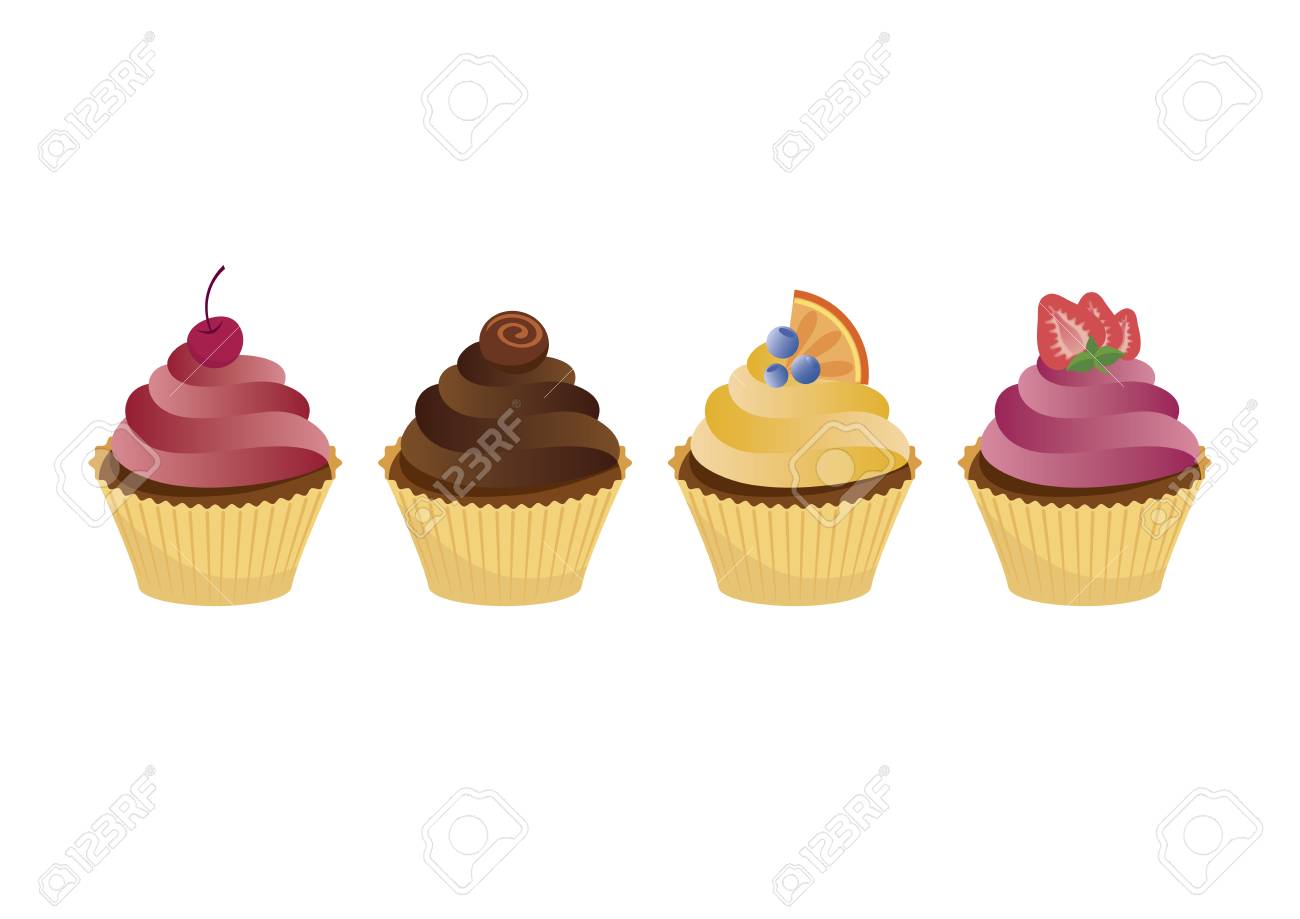 The internationally bestselling YA thriller by acclaimed author, Karen M. McManus, soon to be a major new TV series!
Five students go to detention. Only four leave alive.
Yale hopeful Bronwyn has never publicly broken a rule.
Sports star Cooper only knows what he's doing in the baseball diamond.
Bad boy Nate is one misstep away from a life of crime.
Prom queen Addy is holding together the cracks in her perfect life.
And outsider Simon, creator of the notorious gossip app at Bayview High, won't ever talk about any of them again.
He dies 24 hours before he could post their deepest secrets online. Investigators conclude it's no accident. All of them are suspects.
Everyone has secrets, right?
What really matters is how far you'll go to protect them.
Plot:- The story starts with five students–Bronwyn who is set to Yale, Addy the prom queen, Cooper the baseball star, Nate, the bad boy and Simon an outsider though he runs this vicious gossip app called About That are all sent off to the detention after finding phones in their bags in one of the class. But during the detention, Simon drinks some water from the water fountain…and then gets a fit. He dies on the way to the hospital. Later on, it was found out that there were traces of peanut oil in the water and Simon is allergic to peanuts and no Epi pens were found. And, the remaining four were all suspects, as soon, the police realize that each of these four students hold a secret that Simon had found out and threatened to post them online.
Which one of the students kill Simon?
Writing:- The story is told from the perspectives of Bronwyn, Nate, Cooper and Addy. At first, the four of them, though they studied together were not very close but this incident brought all of them closer–Nate and Bronwyn's budding romance, Addy and Bronwyn' friendship and Cooper's friendship with Addy. Each four of them did have sort of an agenda against Simon. There were some twists and turns and the story is fast paced and the author did a good job, keeping the reader hooked into story. I was literally hooked that I wanted to know which one of them actually did it. The ending was so shocking and unexpected that I literally did not expect that end!! So from start to finish, I have to say, this was good.
Characters:- All four main characters grow into me. Bronwyn who is a Yale hopeful has a good relationship with her younger sister Maeve and would do anything to protect her. She even would do anything to protect her friends and loved ones. I like the fact that Bronwyn plays the piano–a plus sign for me as I am also a pianist! Nate also grew into me–I like how he can be distrustful towards everyone except Bronwyn. He has strained relationship with his father and mother and is leading a double life as a drug dealer. Addy would be someone I wouldn't really like and would call her a scatter brain but towards the middle of the book, I actually liked her. So did Cooper.
Overall:- It was a twisty, brilliant fast paced thriller that will keep you up all night!
Karen M. McManus is a #1 New York Times, USA Today, and international bestselling author of young adult thrillers. Her work, which includes the One of Us Is Lying series, Two Can Keep a Secret, The Cousins, and You'll Be the Death of Me, has been translated into more than 40 languages worldwide. Karen lives in Massachusetts and holds a master's degree in Journalism from Northeastern University, which she mostly uses to draft fake news stories for her novels. For more information, visit http://www.karenmcmanus.com or @writerkmc on Twitter and Instagram.