Title:- The Reading List
Author:- Sara Nisha Adams
No. of pages:- 380 pages
Publisher:- William Morrow
Format:- Audiobook
Date published:- August 3rd 2021
Genre:- Fiction, Asian American Literature
Rating:-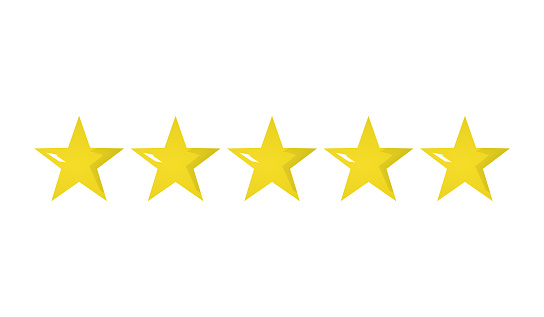 An unforgettable and heartwarming debut about how a chance encounter with a list of library books helps forge an unlikely friendship between two very different people in a London suburb.
Widower Mukesh lives a quiet life in Wembley, in West London after losing his beloved wife. He shops every Wednesday, goes to Temple, and worries about his granddaughter, Priya, who hides in her room reading while he spends his evenings watching nature documentaries.
Aleisha is a bright but anxious teenager working at the local library for the summer when she discovers a crumpled-up piece of paper in the back of To Kill a Mockingbird. It's a list of novels that she's never heard of before. Intrigued, and a little bored with her slow job at the checkout desk, she impulsively decides to read every book on the list, one after the other. As each story gives up its magic, the books transport Aleisha from the painful realities she's facing at home.
When Mukesh arrives at the library, desperate to forge a connection with his bookworm granddaughter, Aleisha passes along the reading list…hoping that it will be a lifeline for him too. Slowly, the shared books create a connection between two lonely souls, as fiction helps them escape their grief and everyday troubles and find joy again.
Content Warning:- Suicide, depression, dealing with the death of loved ones
This story is told from the perspectives of Aleisha and Mukesh. Aleisha is a teenager working in the library for the summer and Mukesh is a widower. Aleisha discovers a reading list of books and starts reading each of these books in the list along with Mukesh who finds solace in the library after the death of his wife Naina. Throughout this story, a friendship develops between Aleisha and Mukesh with both of them helping each other when in need.
The author has done a good job with the writing–drawing the reader to the story and going on the reading journey with both Aleisha and Mukesh. Though Literay Fiction is not really my cup of tea, this book however drew me into the story. I like how both Aleisha and Mukesh discuss the book characters in each of the books. I also like the community setting in the book, how the whole community in this small town would get together to save the small library as well as help Aleisha during her most difficult times.
Aleisha and Mukesh are the dynamic duo with other characters as well. Here are the books that's mentioned in the story
To Kill A Mockingbird
Rebecca
The Kite Runner
The Life of Pi
Pride and Prejudice
Little Women
A Suitable Boy
Beloved
Reading books will take you to different destinations across the globe to places where you never been before and this is how Aleisha felt when she read these books–going from Alabama to a British countryside to Kabul and San Francisco to back to Victorian age Britain to Cincinnati to colorful India. So I do love how this part is mentioned in this book and that is how I feel as well when I read books.
PS. How many of the books you have read from the list?
Here are the reasons why you should read this book
Diversity with clashes of different cultures
Overall, this is a heartwarming and emotional story that will keep you reading from the beginning to end without stopping! Worth five stars!
Sara is a writer and editor. She lives in London and was born in Hertfordshire to Indian and English parents. Her debut novel The Reading List is partly inspired by her grandfather, who lived in Wembley and immediately found a connection with his granddaughter through books.