Title:- The Summer We Buried
Author:- Jody Gerhman
Date published:- will be published on 8th March 2022
Genre:- Psychological Suspense
Rating:-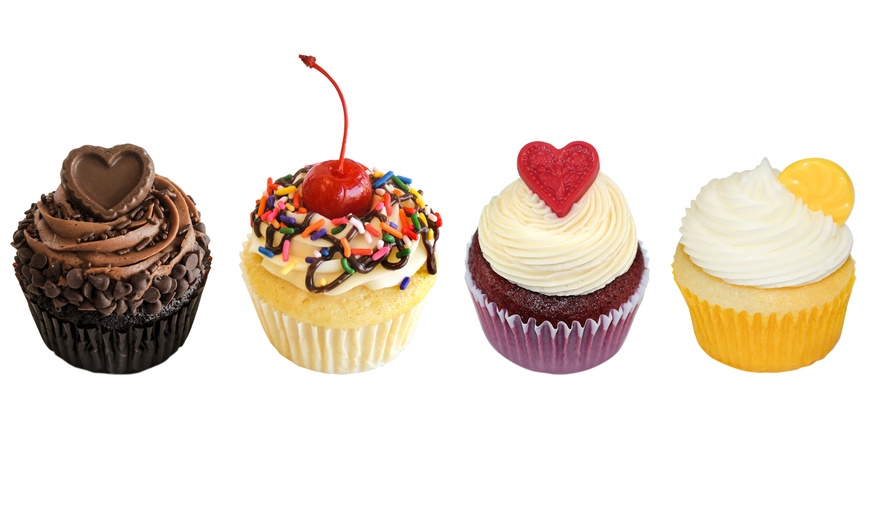 An unthinkable crime—and the tattered threads of a friendship gone wrong—come roaring back to terrible new life in Jody Gehrman's riveting psychological suspense, perfect for fans of Joshilyn Jackson.
Twenty years ago, Tansy was drawn to Selene's hard edges, her grit, and her knack for survival. Since then, the confused tangle of guilt about covering up a murder shattered their friendship, and even now, at thirty-eight, Tansy has never come to terms with what happened that night.

But now, Selene is back, demanding her old friend repay her. Selene's daughter, Jupiter, attends the college where Tansy works as a guidance counselor. Selene is convinced that Jupiter's boyfriend, Colton, is abusive, and wants Tansy to intervene. As she is drawn back into the intensity of Selene's world, Tansy discovers the ugly truth about Colton. But Tansy suspects there's far more to the story, and now she'll finally have to confront Selene once and for all.
So I requested this ARC and was glad that I got this book. Though I was a bit skeptical about this book, to my surprise, I actually enjoyed reading this book!
Tansy is a counsellor at the university when her former best friend, Selene waltzes into her office one day, asking her to repay for a deed that they both have committed many years ago during the summer. Selene's daughter, Jupiter is attending the same university and Selene is convinced that her boyfriend, Colton is abusing her. Reluctantly, Tansy agrees to help her and soon, she discovers some dark secrets about Colton and at the same time develops a bond between her and Jupiter and a romance blossom between her and Zack, Selene's brother.
Initially, the first few chapters were a bit boring but gradually, the story got interesting. and intriguing as I kept continuing to read the book. Selene seemed to be a very complex character that as a reader, you don't know, if she is really telling the truth or not. Tansy is loyal and helpful and a likable character in my opinion. Jupiter, suffers just like any other domestic victims insecure though later on, she starts becoming stronger with the help of Tansy. The writing was engaging that the author did a good job of drawing the reader into the story, making the reader feel like they are also the part of the story.
Overall, if you like a bit of a family drama, then I would recommend this book–page turner and the few parts in the book can make you emotional and heartbreaking–worth four stars!
Many thanks to Netgalley and the publisher for the ARC. The review is based on my honest opinion only.
Jody Gehrman has authored thirteen published novels and numerous plays for stage and screen. Her suspense novels include Watch Me and The Girls Weekend. Her Young Adult novel, Babe in Boyland, won the International Reading Association's Teen Choice Award and was optioned by the Disney Channel. Jody's plays have been produced or had staged readings in Ashland, New York, SanFrancisco, Chicago and L.A. Her newest full-length, TribalLife in America, won the Ebell Playwrights Prize and received a staged reading at the historic Ebell Theater in Los Angeles. She and her partner David Wolf won the New Generation Playwrights Award for theirone-act, Jake Savage, Jungle P.I. She holds a Masters Degree in ProfessionalWriting from the University of Southern California and is a professor of Communications at Mendocino College in Northern California.