Title:- The Bluebonnet Battle
Author:- Carolyn Brown
Date published:- will be published on March 8th 2022
Publisher:- Montlake
No. of pages:- 311 pages
Genre:- Women's Fiction
Rating:-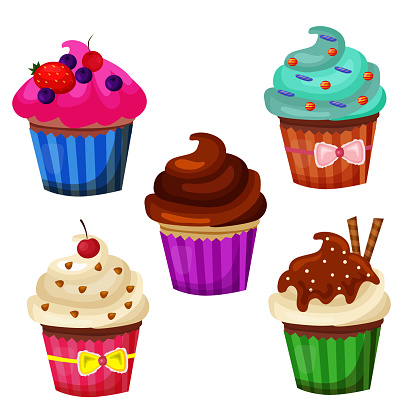 New York Times bestselling author Carolyn Brown's heartwarming novel about old rivalries, young love, and a lemon meringue pie to die for.
In Bonnet, Texas, Liddy Latham, the queen of funeral dinners, keeps a southern comfort-food tradition alive—until fancy-schmancy Matilda Monroe moves back to town. She wants room at the table for her own style of consolation and closure: healthy, modern, and vegan. But this is about more than fried chicken versus tofu turkey. Matilda's return is also stirring up their volatile, unresolved history. And just when they thought it couldn't get more personal…
Matilda's son, Nick, and Liddy's niece, Amelia, have met and the sparks are flying. For Matilda and Liddy, their precious kin's romance is their worst nightmare. Now, it's all Nick and Amelia can do to survive a family feud that has the whole town talking.
The battle for the funeral dinner crown is on. As two strong-willed women wrestle for control, making peace with the past may be the only way to serve the star-crossed lovers a happy ending.
If you like to read a modern version of Romeo and Juliet, then this book will be the one for you!
Liddy Latham is known as the "queen" of the funeral dinners. However, when her arch rival. Matilda comes back to the small town of Bonnet, Texas, their rivalry starts developing. Then things get more personal when Matilda's son, Nick falls in love with Liddy's niece Amelia. The story is how these two lovebirds are entangled in this rivalry mess.
First of all this is the first time, I have been reading Carolyn Brown's story. The writing was good–though initially, to me it was slightly boring at first, but gradually, as the romance between Nick and Amelia developed, the story got interesting as the feud between Liddy and Matilda seemed to be increasing and developing as well. Matilda, seemed to be an unlikable character to many and that Nick is trying in vain to get along with his own mother, who seemed to be a very difficult person to get on with. The author has done a good job of drawing the reader into the story. Usually, these types of stories are not really my cup of tea but nonetheless, I actually enjoyed reading this story and so glad and happy that the story ended the way I wanted it to end! Though initially I thought it was predictable, I was proved wrong after I read the ending.
If you like more Hallmark romances, then this book might be the one for you! A cute, heartwarming family tale of drama that will make you laugh and cry at the same time! Oh not to mention–there are recipes of lemon pies at the back of the book–the famous lemon pies that Liddy is famous for making! Worth five stars!
Many thanks to Netgalley and the publisher for the ARC. The review is based on my honest opinion only.
New York Times, USA Today and Wall Street Journal best selling author, Carolyn Brown has published more than 100 books and presently writes both women's fiction and cowboy romance. She has also written historical single title, historical series, contemporary single title and contemporary series. She lives in southern Oklahoma with her husband, a former English teacher, who is not allowed to read her books until they are published. They have three children and enough grandchildren to keep them young. For a complete listing of her books (series in order) check out her website at http://www.carolynbrownbooks.com