Happy International Women's Day for all the women out there!!! In order to commemorate this day, I decided to do a list of books with strong female leads and another list with my favorite female authors!
The Lilac Girls by Martha Hall Kelley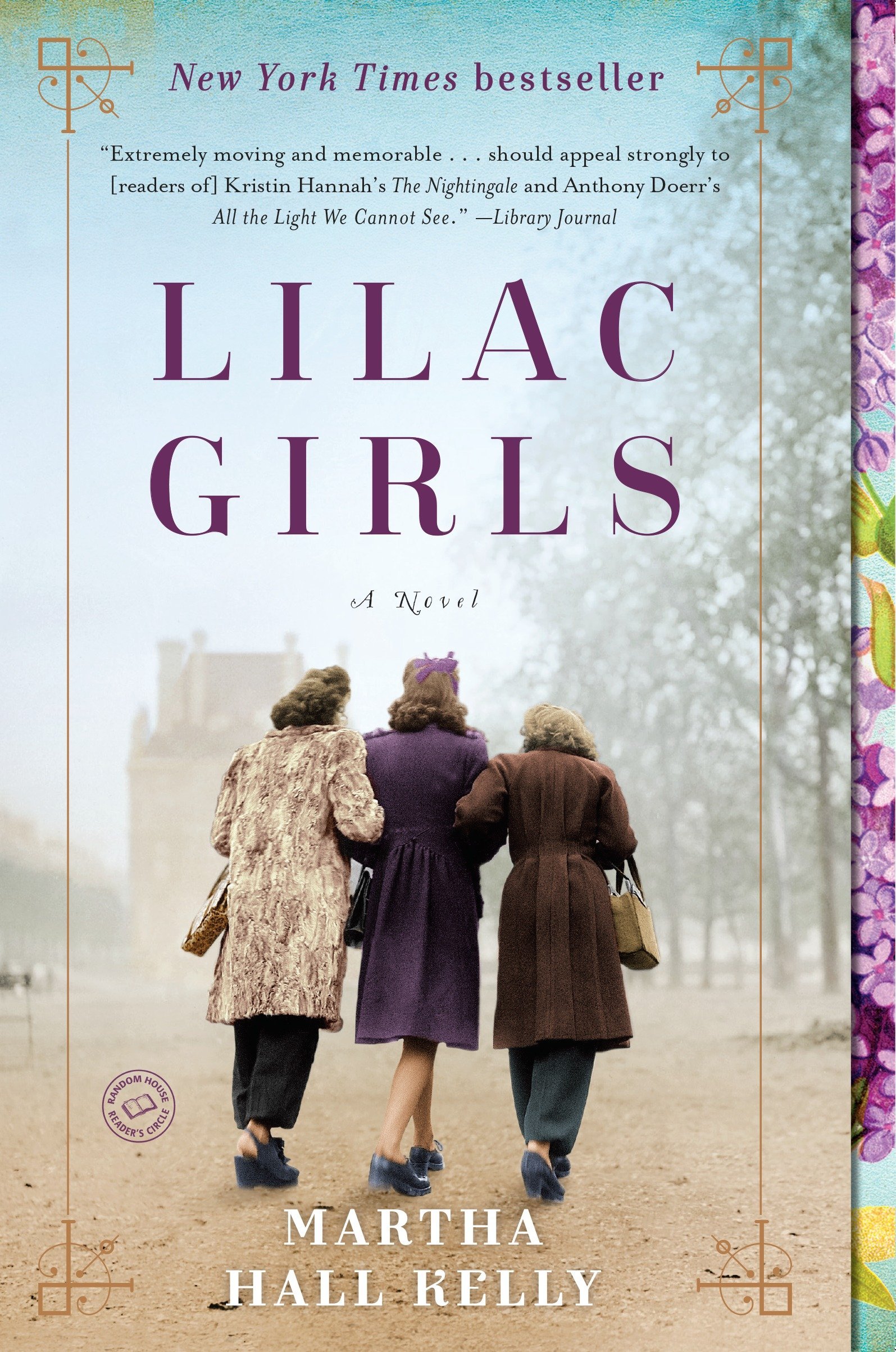 One of the books with three strong female characters as leads–Caroline, Kasia and Herta, each with their own mission, set during WWII.
2. Jane Eyre – Charlotten Bronte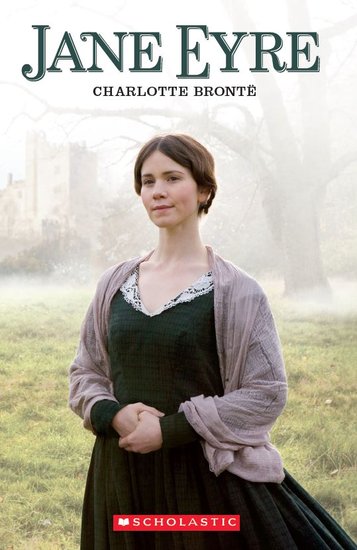 One of my favorite classical books I have read, Jane Eyre's personality is an inspiration to many of the girls out there
3. The Diary of a Young Girl – Anne Frank
Anne Frank was a strong minded teenager who kept the diary during WWII years. Another inspiration to many girls out there.
4. Hermione Granger from Harry Potter series–J.K. Rowling
If you have read Harry Potter series (who haven't?), Hermione Granger is one of the strong female lead characters in the book.
5. Pride and Prejudice – Jane Austen
Elizabeth Bennett is every girl's favorite character
Now my favorite female authors!
J.K. Rowling
2. Lisa Jewel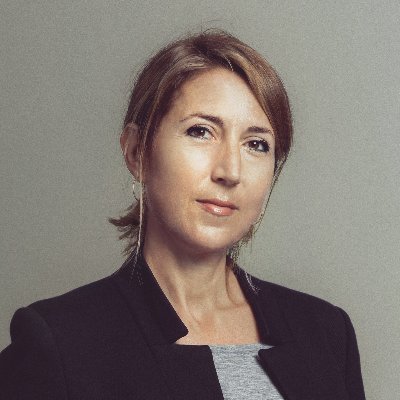 3. Agatha Christie
4. Jodi Picoult
5. Charlotte Bronte