She came in search of the family she'd always wanted—and found the kind of love she'd never dared imagine.
When Katelyn Loveland's car veered off a winding Appalachian Mountain road, she thought she was done for. That is until Cooper Robinson, local sheriff's deputy, came to her rescue. And though Katie narrowly escaped her brush with death, she still fell. Hard.
She wasn't the only one. But soon Cooper learns that the woman he's more attracted to than any he's ever met is his brother's new girlfriend—and therefore unquestionably off limits. Yet, despite their best efforts, Cooper and Katie can't seem to avoid running into each other. Or ignore the undeniable chemistry between them.
As they grow closer, Katie shares secrets from her past and the real reason she moved to their small North Carolina town. She also wins over Cooper's welcoming and bighearted family. But they don't know that her feelings for Cooper keep growing—all while she's dating his brother. Soon the stakes of their emotional connection become higher than either could have imagined.
Katie stands to lose the first family she's ever had, and a scandal could doom Cooper's campaign for sheriff. Suddenly they find themselves on the edge of another precipice—and they're forced to make a decision that could change their lives forever.
No. of pages:- 336 pages
Date published:- will be published on 19th October 2021
Publisher:- Thomas Nelson
Genre:- Romance
Rating:- 4/5 stars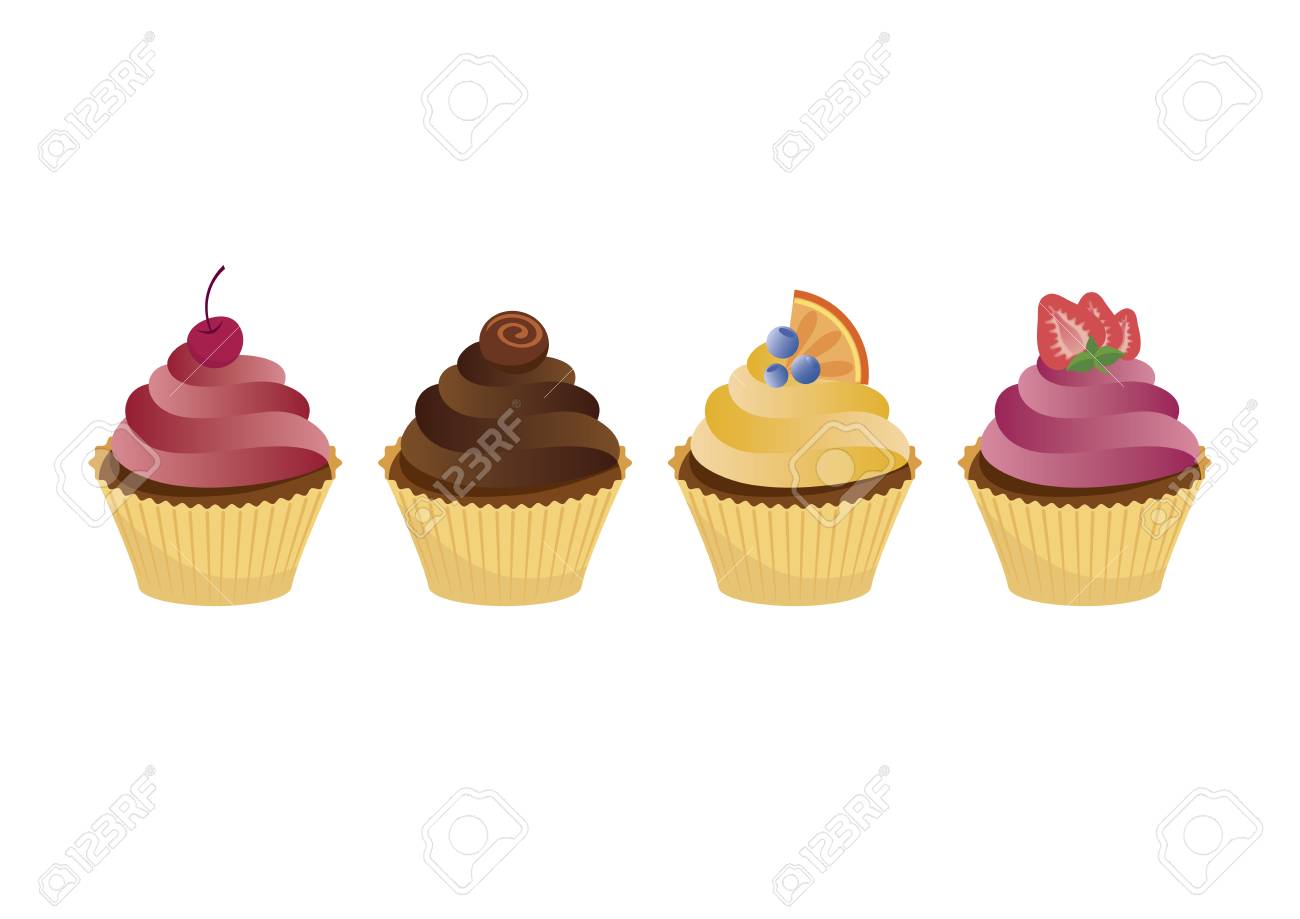 Denise Hunter has become one of my favorite romance authors and so when I saw this, I decided to try out this ARC!
Riverbend Gap is the first book of the Riverbend series. The story starts with Katelyn who gets her car stuck and a handsome cop named Cooper Robinson. The two instant started having feelings for each other but there's one teeny weeny problem–Kate is already dating Cooper's brother Gavin. The story itself talks about how Kate become a part of the Robinson family and at the same time how she is dealing with her conflicted feelings towards Cooper.
I really enjoyed reading this book! I actually rooted for Kate and Cooper in the book and so badly wanted them to get together, which they did! The writing was really good and the author did a great job of drawing the reader into the story. Both Kate and Cooper are likable characters, and I also like how Kate's relationship with her foster family was outlined in the story and how despite the fact that both Kate and Cooper try to be friends, they are both struggling with feelings for each other. This maybe a typical romance novel with the couple getting back together but then, I thought this story was truly heartwarming, engaging and unputdownable, with you probably rooting for Kate and Cooper to start dating with each other!.
Thank you Netgalley and the publisher for the ARC. The review is based on my honest opinion only.
Denise Hunter is the internationally published bestselling author of forty novels, three of which have been adapted into Hallmark movies. She has appeared on the The 700 Club and won awards such as The Holt Medallion Award, The Carol Award, The Reader's Choice Award, The Foreword Book of the Year Award, and is a RITA finalist.
Denise writes heartwarming, small-town love stories, peopled with layered characters who have real-life issues. Her readers enjoy the vicarious thrill of falling in love and the promise of a happily-ever-after sigh as they savor the final pages of her books.
In 1996, inspired by the death of her grandfather, Denise began her first book, writing while her children napped. Two years later it was published, and she's been writing ever since. Her husband says he inspires all her romantic stories, but Denise insists a good imagination helps too!
When Denise isn't orchestrating love lives on the written page, she enjoys traveling with her family, drinking chai lattes, hiking, and playing drums. Denise makes her home in Indiana where she and her husband raised three boys and are currently enjoying an empty nest and two beautiful granddaughters.
You can learn more about Denise through her website http://www.DeniseHunterBooks.com or by visiting her FaceBook page at https://www.facebook.com/authordenisehunter