In the summer of '84, fourteen-year-old Frankie Jubilee is shuttled off to Litani, Minnesota, to live with her estranged mother, a county prosecutor she barely knows. From the start, Frankie senses something uneasy going on in the small town. The locals whisper about The Game, and her mother warns her to stay out of the woods and away from adults.
When a bullying gang of girls invites Frankie to The Game, she accepts, determined to find out what's really going on in Litani. She's not the only one becoming paranoid. Hysteria burns through the community. Dark secrets emerge. And Frankie fears that, even in the bright light of day, she might be living among monsters.
Date published:- will be published on October 19th 2021
Publisher:- Thomas and Mercer
Rating:- 4/5 4 cupcake stars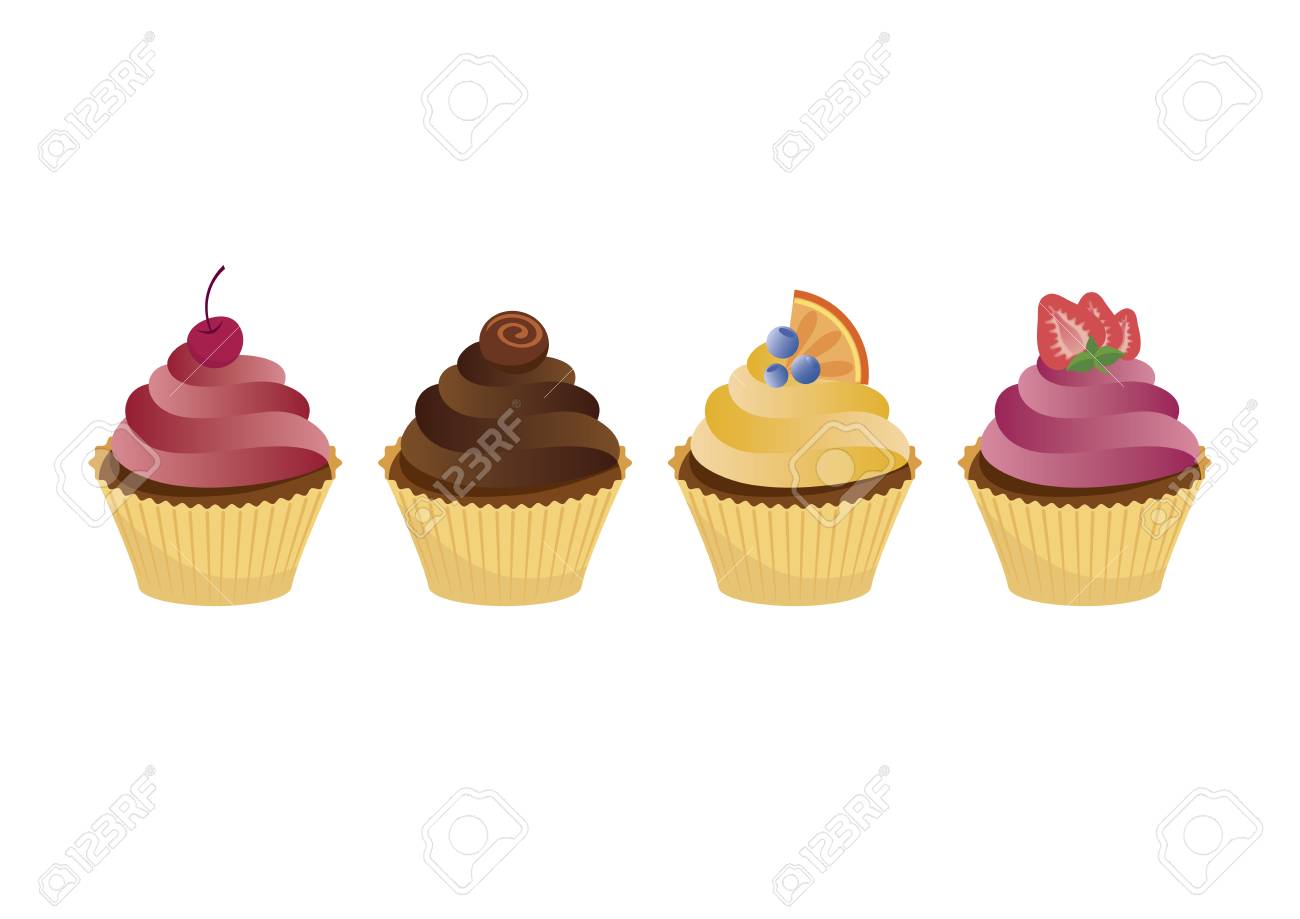 Based on true events that happened in the 1980's in a small town called Litani in Minnesota…and having read Bloodline by Jess Lourey, I was excited that I got this ARC.
Francesca Jubilee known as Frankie moves to Litani when she was fourteen years old, after living in California with her father for six years with her father dying recently. She is sort of having a strained relationship with her workaholic mother. Frankie was visiting Litani after a very long time–the last time she visited Litani, she was seven years old and things didn't go well with her mother. As she adjusts to the life in the small town, she meets some girls, who bullied her and asks her to play the Game with them. She meets a standoffish boy named Crane. And as she gets slowly adjusts to the life in Litani, she finds some secrets that have been buried, from the time when her parents were teenagers.
The story is told mainly in Frankie's point of view. This kind of had a creepy sense in it, like I felt like I was watching a horror movie. People living in the town of Litani believe in a cult which is Satanic and Frankie's mother is determined to save the little girls who went missing. As a result, I actually enjoyed the plot–the plot was interesting and intriguing that I was hooked into the book from the beginning to the end. Since it is based on a true story, it piqued my interest more. Frankie is somewhat a likable character and I like how her relationship with her mother seemed to improve towards the end of the book. Though the ending was OK, the story was a bit emotional.
Overall, I enjoyed reading this book! Thank you Netgalley and the publisher for granting me the ARC. The review is based on my honest opinion only
Jessica (Jess) Lourey teaches, travels, and writes about secrets.
Jess is the Amazon Charts bestselling Edgar, Agatha, Lefty, and Anthony-nominated author of nonfiction, YA adventure, magical realism, and crime fiction. She's a tenured professor of writing and sociology, a recipient of The Loft's Excellence in Teaching fellowship, a Psychology Today blogger, a TEDx presenter (check out her TEDx Talk to discover the surprising inspiration behind MAY DAY, her first published novel), and a leader of writing retreats for women and online creative writing classes for all.
She lives in Minneapolis with her foster cats (and occasional foster puppies, but man are those goobers a lot of work). You can find out more at jessicalourey.com.
(The UNSPEAKABLE THINGS epilogue lives here: http://jessicalourey.com/survey-two.)